A couple great finishes this week!
First,
Big Blue
got finished - at least, the top did, and I don't have to think about it until it's back from the quilter's.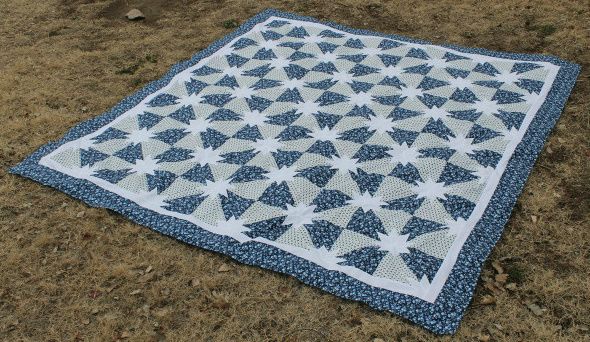 Since it was a commissioned quilt, I didn't count the fabric in until it was done. Which, had I known it would have taken me until 2012, I totally would have counted it back in 2011.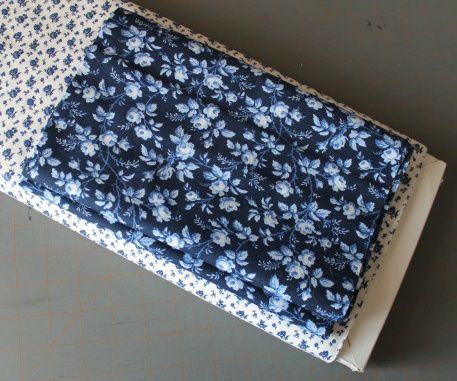 Of
the 15.5 yards ordered
, there's two yards left of the white floral for pillowcases, just enough of the dark blue for pillowcase trim, and no Kona. Plus I used 2/3rds of a yard of last week's Kona purchase.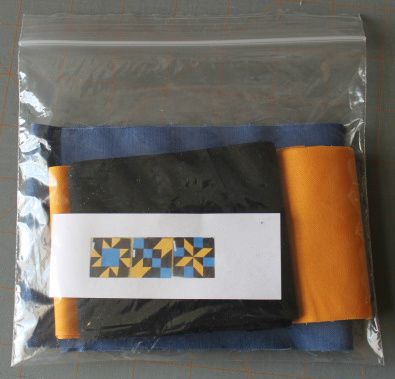 I also got this month's Saturday Sampler blocks.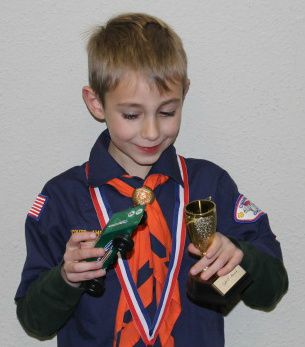 And we have a Pinewood Derby winner!
The design is his, as is the paint/sticker scheme. (I tried to tell him green and red/white/blue doesn't go, and got a "Mooooooom, this is MY car.")
At the weigh-in, he was exactly two quarters short of five ounces, so Mom bought him the win. :D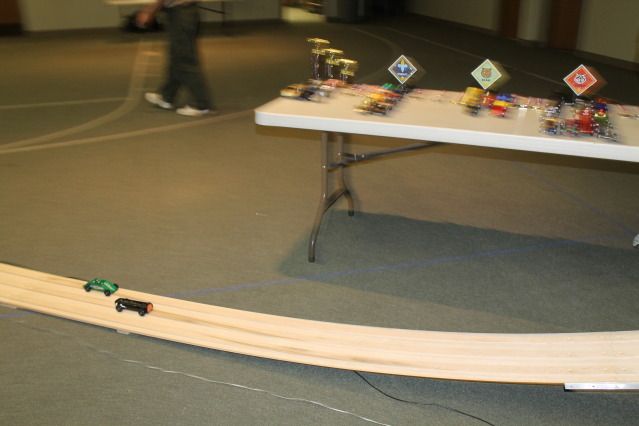 Go green!
Used this Week: 13.66
Used Year to Date: 17.91
Added this Week: 15.75
Added Year to Date: 34
Net Used for 2012:
(16.09)
yards
Check out more reports at
Patchwork Times
!