Because life is so hard, I decided to take a vacation from it all. Well, actually, I'm visiting my in-laws and playing tourist in North Carolina. Next week, we're playing tourist in Washington, DC. So there's not going to be as much sewing for a bit.
Finishes: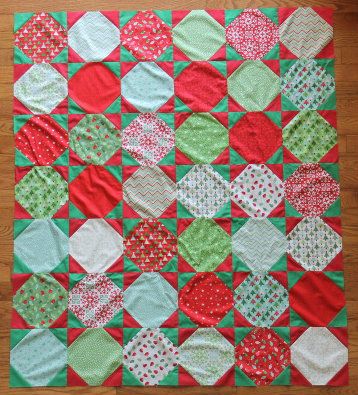 In-Progress: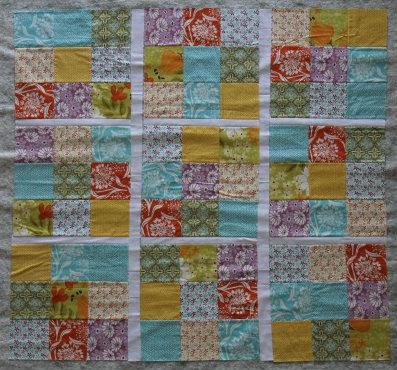 Central Park Sudoku
- nine patches are sewn, partially sashed, and triple checked for Sudoku accuracy.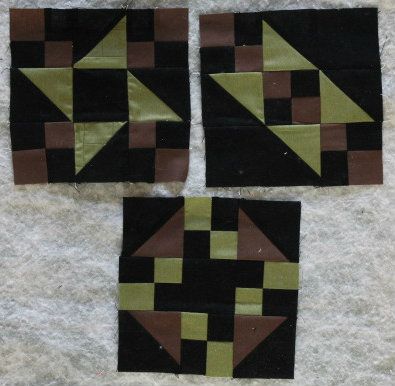 LQS Saturday Sampler 2012 (15/36 blocks)
- good GRACIOUS, these blocks were a pain. Such simple blocks, such numerous simple mistakes.
Quilting:
Bad Romance
&
Fall-gyle
- No progress on either of these. Oops. Really not doing well at catching up on my quilting.
Swapping:
In-Progress-But-Not-This-Week
In-Progress-But-Not-This-Summer
Application Submitted - 2/12
Home Study - approved 5/12
USCIS paperwork - mailed 6/12
Home Study to Korea - 6/12
Referral Accepted - 6/12

New Projects: 0
Completed Projects: 1
In Progress: 10