It's been a whirlwind week - to Maryland to send my husband off on deployment...
...to New Jersey to see some cousins, missing the storms and power outage in Virginia. When we finally got to Virginia, the Dude plopped down on the floor and declared himself done with hotels. I'm with him.
Now that I'm somewhat settled, I need a new
Fifteen Minute Challenge
. And I really need to bind
Big Blue
. And I really hate hand stitching. So I should probably make it a habit to hand stitch for fifteen minutes every day until Big Blue is done.
In other sewing...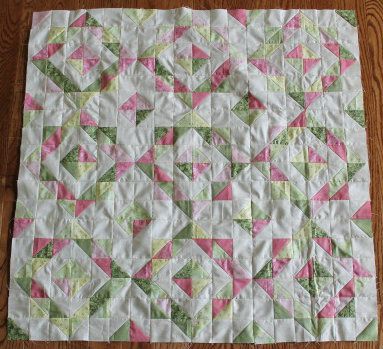 My Spongebob blocks
are done! I will be piecing a border to continue the QST motif...probably when I get home. I really don't need to buy more of the neutral when I have five yards at home.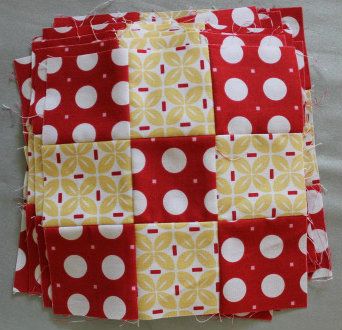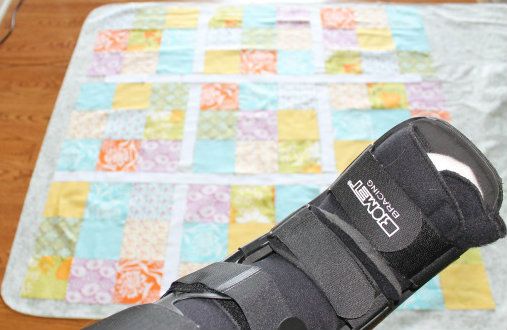 Oh, and my sister helped lay out my Sudoku quilt. She'd like everyone to know she
upgraded from a cast
to a boot.
In-Progress-But-Not-This-Week
In-Progress-But-Not-This-Summer
Big Blue (hand stitching binding)

Adoption:
Application Submitted - 2/12
Home Study - approved 5/12
USCIS paperwork - mailed 6/12
Home Study to Korea - 6/12

New Projects: 1
Completed Projects: 1
In Progress: 9