There's been little progress here - not because of the holidays, but because my mother-in-law showed up with a suitcase full of flannel. Every time I go to my machine to sew a quick round of Celtic HST, she's there making jammie pants!
I did convince her to make me a pair out of snowflake flannel I've had for about five years, so it works out.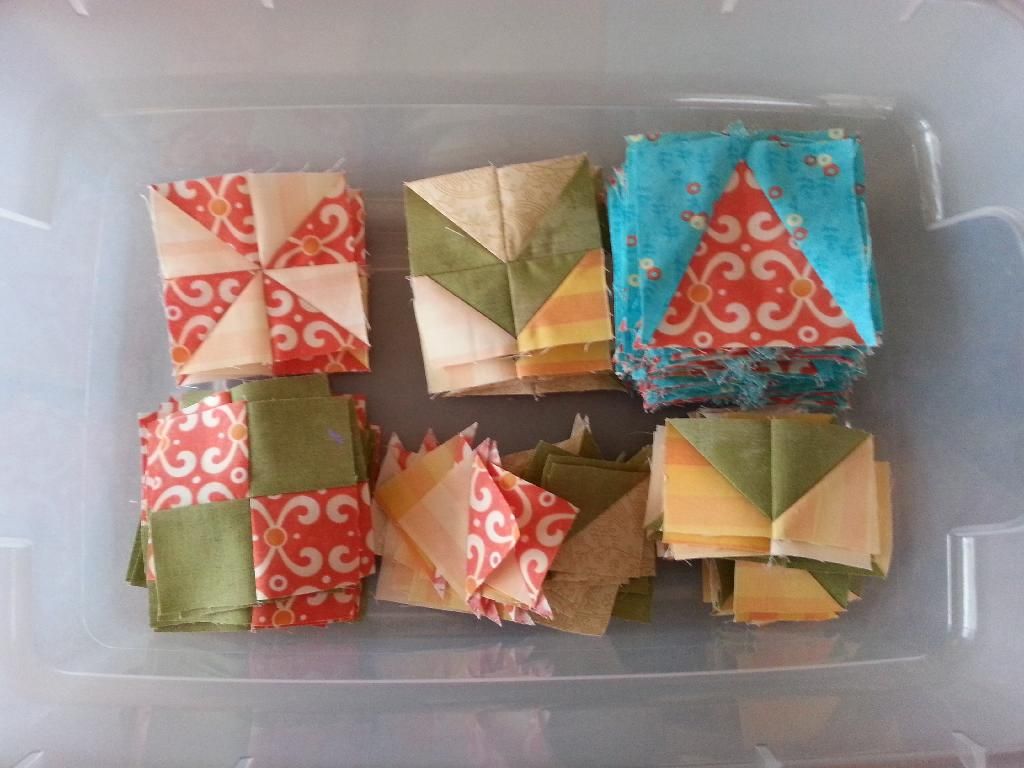 So anyway, this is all the sewing I've done in the past week. The four patches for this week are super easy, since I'm using yardage. Lots of quick strip sewing, then cutting down while watching Christmas movies with the family.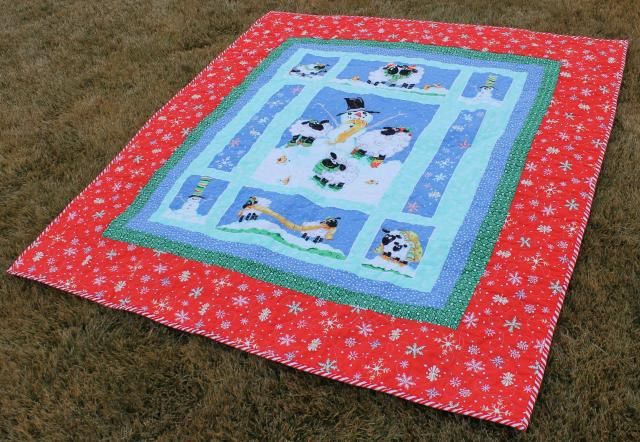 Loopy Ewe wasn't finished this week, but I finally got the finished post up this week.
And my useful in-laws have been helping with little things like getting my thread holder up on the wall, and entertaining the munchkin so I can straighten up. Maybe by the end of the break I'll have a sewing room in decent shape!