My January goal list was mostly finish blocks, not finish quilts. So...what do I want/expect to actually finish before March 31?
The
pile o'unquilted tops
is nearing the top of the chair...should probably work on that.
Specifically,
Fall-gyle
,
Frolicking Pinwheels
,
Star Wall Hanging
,
Layer Cake Snowballs
,
Skorca!
, and
Olivia Schnibble
. That's two a month, one big, one small. Doable.
Two are Christmas, but with a move halfway through the year, I'd really like to get all the Christmas stuff packed and moved together, including the finished quilts. Which requires finished quilts.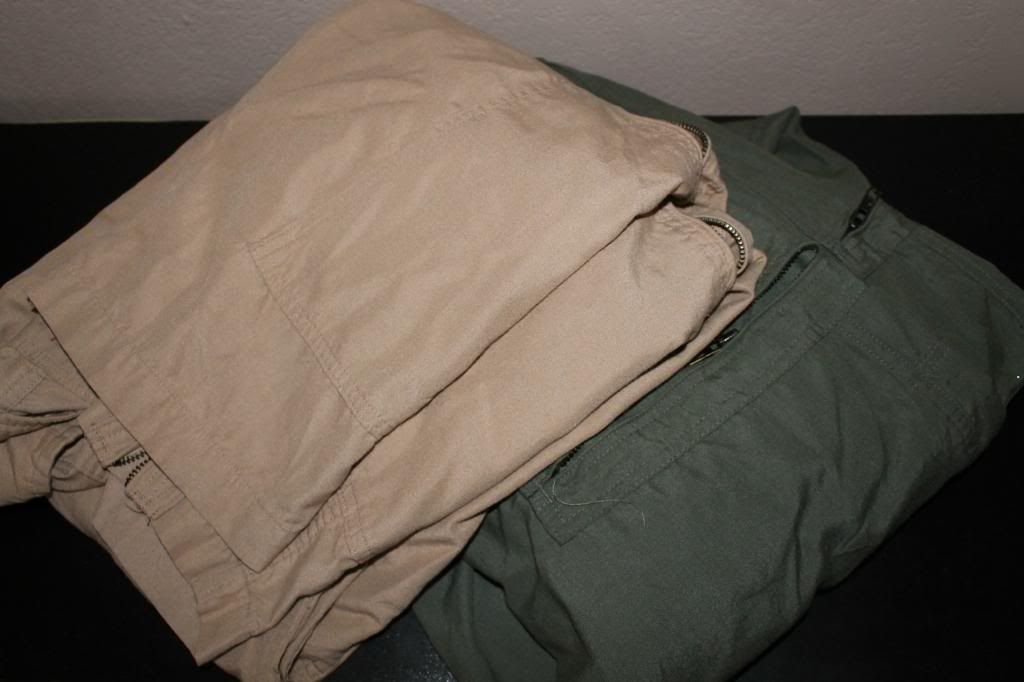 I also want to get over my nerves and deconstruct a flight suit. Really want to make it into a camera bag for our Spring Break vacation. Desert or regular?
And I have two t-shirt quilts,
a heart wall hanging
, and a
Twinkle, Twinkle Little Star quilt
to make. But they're not UFOs, so they don't count. As much. I took the orders in 2012, so maybe they should count!