I am insanely behind on blogs and emails, mostly because of this:
One last trip for the summer, out to Disneyland to collect my Coast-to-Coast Half Marathon medal. Oh, and to do the half marathon. I convinced my mom, with three weeks notice, to do it with me - I'm so proud of her for finishing!
But, not much of the sewing this past week.
Fifteen Minute Challenge
No pressing. No folding. No organization. Sigh.
Design Wall
Almost all the four-patches are up, and I did use my flight time to draw lines on the HSTs that fill in the other rows. So some progress!
Finished:
My running costume! I appliqued the Incredibles logo on the shirt.
{Star Puzzle - not the way I prefer making flying geese, and it shows in the horrible points...}
LQS Saturday Sampler 2012 (19/36 blocks)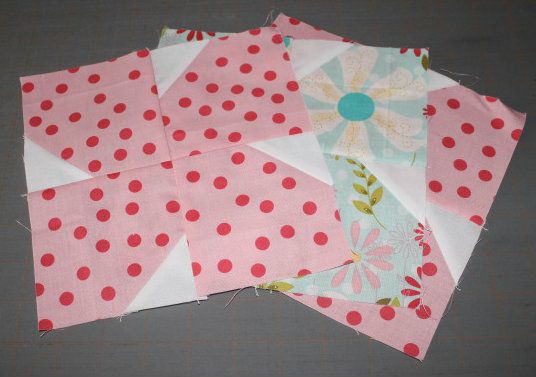 Boardwalk - three blocks started
No Progress:
Adoption:
Application Submitted - 2/12
Home Study - approved 5/12
USCIS paperwork - mailed 6/12
Home Study to Korea - 6/12
Referral Accepted - 6/12

New Projects: 0
Completed Projects: 0