This week has been consumed by Other Stuff.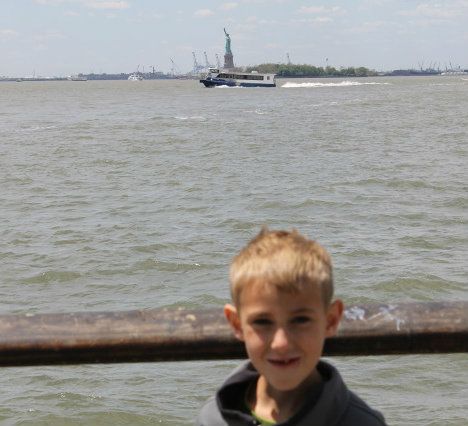 We went to a wedding in New York this weekend. The only thing the Dude remembers is "seeing" the Statue of Liberty. From Battery Park. We actually went to Times Square and the 9/11 Memorial, and he doesn't recall either of those.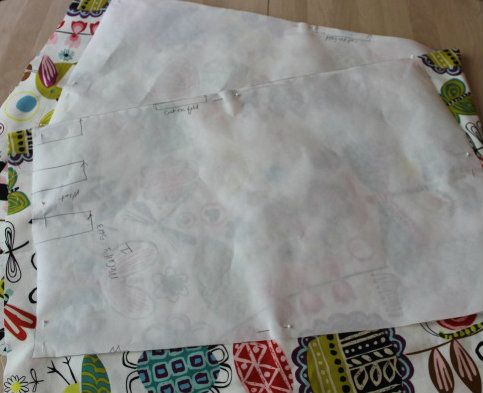 At home, I've been working on a pile of Other Stuff - clothing for a friend, pillowcase dresses, squadron baby blankets, pillow shams. Nothing difficult, but lots of little stuff I need to check off my list before leaving.
Note: when working with a directional print cut on the fold, one of the patterns needs to be flipped and cut on the other side of the fold. Good thing I thought to check before cutting!
I didn't do very well at the FMC this week - Thursday-Sunday was the wedding, with no sewing, and I didn't get a chance to do anything yesterday. There were a few sewing related things going on, but no kits cut. My list of kit requirements is winding down - which is good, because I leave in less than two weeks!

Non-Quilt-Along